Content Count

132

Joined

Last visited
About Serpent of Sheol
Rank

egg


Birthday

11/22/1998
Profile Information
Pronouns
Interests
Location
Previous Fields
Favorite Fire Emblem Game
About Me
Father! Let me HAve the 4front!
ike you are a god
My RPG personality:
literally my aesthetic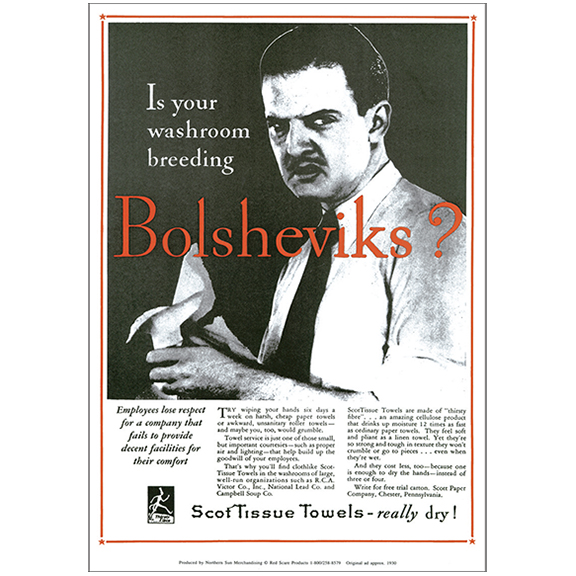 Quote

Knight of Egg: ANGRY MESSAGE
Quote

Specta: super condescending and chill response wherein i call you buddy at least once

lmao
Quote

Knight of Egg: ANGRY ALL CAPS MESSAGE 2.0 IN WHICH I GET SUPER ANNOYED BY YOUR WARNING AND MAKE MY PUNISHMENT WORSE
Quote

Specta: i congratulate you on escalating with ironic surprise
Quote

Knight of Egg: sudden and surprising calming of attitude in which i make a much serious and darker threat
Quote

Specta: the single line "lmao"
Quote

Knight of Egg: RETURNS TO SPEAKING IN CAPS OUT OF SHOCK FROM THE TOTALLY NONCHALANT RESPONSE

GOES COMPLETELY BATSHIT CRAZY AND MAKES MORE THREATS
Quote

Specta: the single line "lmao"
You Are A:
True Neutral Elf Wizard (1st Level)
Ability Scores:
Strength- 13
Dexterity- 15
Constitution- 12
Intelligence- 19
Wisdom- 17
Charisma- 14
Alignment:
True Neutral- A true neutral character does what seems to be a good idea. He doesn't feel strongly one way or the other when it comes to good vs. evil or law vs. chaos. Most true neutral characters exhibit a lack of conviction or bias rather than a commitment to neutrality. Such a character thinks of good as better than evil after all, he would rather have good neighbors and rulers than evil ones. Still, he's not personally committed to upholding good in any abstract or universal way. Some true neutral characters, on the other hand, commit themselves philosophically to neutrality. They see good, evil, law, and chaos as prejudices and dangerous extremes. They advocate the middle way of neutrality as the best, most balanced road in the long run. True neutral is the best alignment you can be because it means you act naturally, without prejudice or compulsion. However, true neutral can be a dangerous alignment when it represents apathy, indifference, and a lack of conviction.
Race:
Elves are known for their poetry, song, and magical arts, but when danger threatens they show great skill with weapons and strategy. Elves can live to be over 700 years old and, by human standards, are slow to make friends and enemies, and even slower to forget them. Elves are slim and stand 4.5 to 5.5 feet tall. They have no facial or body hair, prefer comfortable clothes, and possess unearthly grace. Many others races find them hauntingly beautiful.
Class:
Wizards- Wizards are arcane spellcasters who depend on intensive study to create their magic. To wizards, magic is not a talent but a difficult, rewarding art. When they are prepared for battle, wizards can use their spells to devastating effect. When caught by surprise, they are vulnerable. The wizard's strength is her spells, everything else is secondary. She learns new spells as she experiments and grows in experience, and she can also learn them from other wizards. In addition, over time a wizard learns to manipulate her spells so they go farther, work better, or are improved in some other way. A wizard can call a familiar- a small, magical, animal companion that serves her. With a high Intelligence, wizards are capable of casting very high levels of spells.
I use irregardless unironically. -Integrity
[11/25/2015 4:52:55 PM] Daniel: again I say I wanna be on someones quote list
[11/25/2015 4:53:23 PM] Daniel: perhaps if I whine about it like a privileged white boy enough, I will get my wish from my slightly less rich parents
[spoiler=skype quotes]
[7:16:29 PM] My Best Nightmare: MY DICK HAS MORE OIL THAN THE MEXICO
[7:18:14 PM] My Best Nightmare: The Harry Potter look like my ten inch cock with the glasses
On 1/25/2016 at 6:05 AM, bling said:
On 5/19/2016 at 11:06 PM, bling said:

shaving is fun imo

the other day i cut myself shaving for the first time and it hurt like a fucker but i kept shaving cuz legless hairs are more important
On 12/11/2016 at 10:49 PM, - luna - said:

why can't i wing my left eye and tightline my right eye????? why can't i curl my right eyelashes and leave my loved ones to die????? why the fuck are my left eyelashes even shorter than my right eyelashes